Since 1958, the African American Cultural Center, Inc. has enabled spirits to soar and offered sanctuary, validation and celebration for the globally unique African American experience! read more
School dayz
Registration for the 2019 - 2020 school year will open August 5, 2019!
Stay tuned for Children's Page from EDAS Directors Ta'Ria Wideman & Jasmine Everhart
The Paul Robeson Theatre has decided that, while we were looking forward to continuing our 2019-2020 Theatre Season, we have to take the current public health risks regarding covid-19 very seriously and are pressing pause on the Season. We will post any updates on our website at and place an announcement on our box office messaging system once it has been determined this is under control. We recognize the importance of social distancing and how we can be instrumental in assisting with slowing down the spread of the disease. We will keep you informed as updates evolve.Thank you all, again, for being an important part of our community. Paulette D. Harris, Artistic Director
Dance on
Widows Row
written by Samm-Art Williams
​
Directed by Paulette D. Harris
March 13 - April 5
​​
Hit comedic play, depicts four wealthy widows Magnolia, Annie, Simone, and Lois invite the area's four most eligible bachelors to an intimate soiree for eight. Having already buried nine husbands altogether, they know that neighbors' tongues will wag like the tail of a starving dog with the key to the butcher shop; but they are willing to defy town mores and endure vicious gossip if there is a chance that they will meet "Mr. Right" tonight. The Dance on Widow's Row is a light comedy about death, dating and superstition - - or, more specifically, about how hard it can be for a woman to get a date after she's buried a few husbands.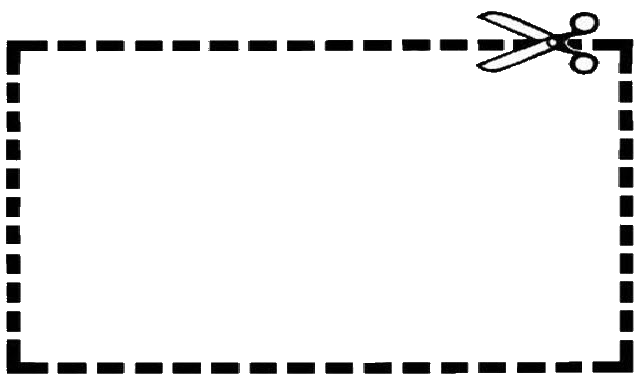 Martin Luther King Jr.
Observance 2020, Albany, NY
Paul Robeson Theatre
All Dance and Drum classes will be cancelled UFN. Please check back for any updates or send an email to the Director Lynette Simmons
Cultural Enrichment
Positive Productive Sisters

Dance & Drum Classes
Please
support the
10th Annual Mother
Daughter & Friends
Afternoon Tea Social!
Scratch Night at the Robeson showcases the works- in- progress performances in theatre, dance, music, poetry, comedy, storytelling, indie-films, most all disciplines by artist who wish to present their creative work in a live entertainment setting. Dialogue between artists & audience after each presentation