Since 1958, the African American Cultural Center, Inc. has enabled spirits to soar and offered sanctuary, validation and celebration for the globally unique African American experience! read more
School dayz
Registration for the 2019 - 2020 school year will open August 5, 2019!
Stay tuned for Children's Page from EDAS Directors Ta'Ria Wideman & Jasmine Everhart
Cultural Enrichment
Positive Productive Sisters

Dance & Drum Classes
august wilson's
two trains
running
​
Nov. 15 – Dec. 8, 2019
​​
This is the 1960s chapter of the Pulitzer Prize winning playwright's decade by decade saga of ordinary African Americans in this turbulent century. It takes place in Memphis Lee's coffee shop in a Pittsburgh neighborhood that is on the brink of economic development. Focus is on the characters who hang out there: a local sage, an elderly man who imparts the secrets of life as learned from a 322 year old sage, an ex con, a numbers runner, a laconic waitress who slashed her legs to keep men away, and a retarded man who was once cheated out of a ham. With Chekhovian obliqueness, the author reveals simple truths, hopes and dreams, creating a microcosm of an era and a community on the brink of change.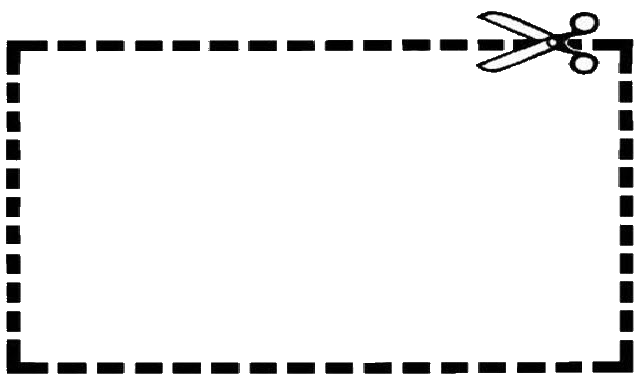 Performing Arts

Training
Students Perform
Please
support the
10th Annual Mother
Daughter & Friends
Afternoon Tea Social!
Scratch Night at the Robeson showcases the works- in- progress performances in theatre, dance, music, poetry, comedy, storytelling, indie-films, most all disciplines by artist who wish to present their creative work in a live entertainment setting. Dialogue between artists & audience after each presentation