Since 1958, the African American Cultural Center, Inc. has enabled spirits to soar and offered sanctuary, validation and celebration for the globally unique African American experience! read more
School dayz
Registration for the 2019 - 2020 school year will open August 5, 2019!
Stay tuned for Children's Page from EDAS Directors Ta'Ria Wideman & Jasmine Everhart
Cultural Enrichment
Positive Productive Sisters

Dance & Drum Classes
jump
written by Charly Evon Simpson
​
Directed by Paulette D. Harris
Jan. 17 - Feb. 9 2020
​​
Jump is about flickering lights, vapes that fall from the sky, old homes, and a young woman who finds solace on a bridge. Judy is a millennial who is coping with the death of her mother. Fay engages in typical sibling rivalry. Grief, Suicide, and mental Illness are at the forefront of this narrative as the women navigate through the past and present. Their grieving father finds solace in the bottle as he stumbles at his attempts to reconcile with his daughter.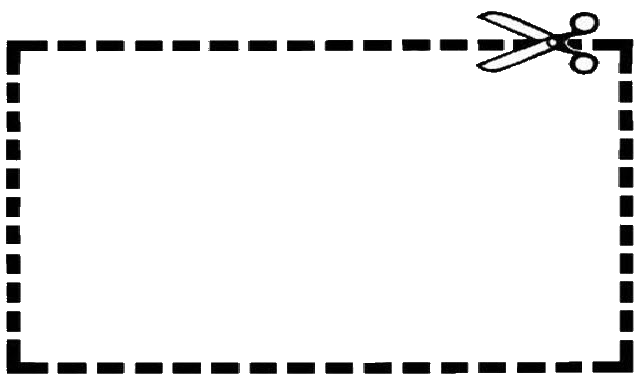 Martin Luther King Jr.
Observance 2020, Albany, NY
Paul Robeson Theatre
Please
support the
10th Annual Mother
Daughter & Friends
Afternoon Tea Social!
Scratch Night at the Robeson showcases the works- in- progress performances in theatre, dance, music, poetry, comedy, storytelling, indie-films, most all disciplines by artist who wish to present their creative work in a live entertainment setting. Dialogue between artists & audience after each presentation